Day 5). A newlywed bride has a vision of their imminently deadly
one-year anniversary and makes plans to change her fate. – I Do.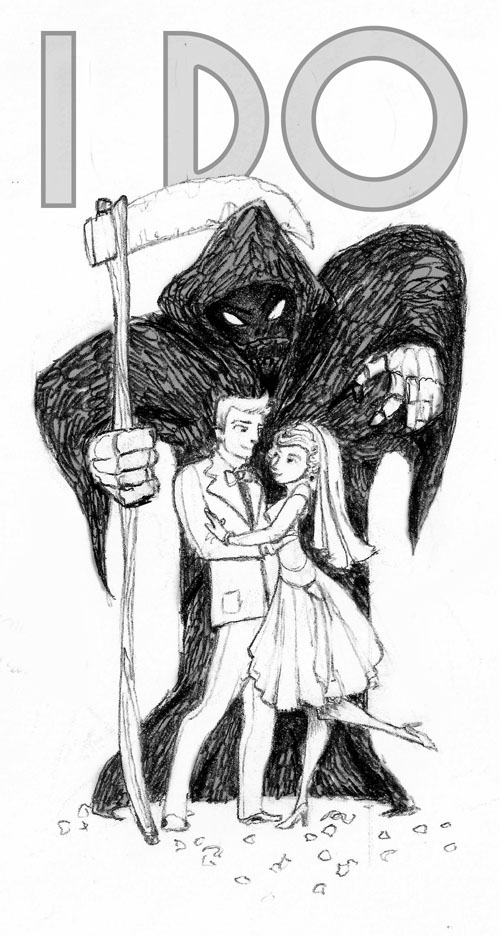 So not to spoil the end, but they are still going to die ... but I've figured out
an entertaining and dynamic way to get them to be happy about it ... haha.
Fun idea, might seem a bit dark, but it has some potential to be a bright star
of a story.
"Save The Cat" genre for today : "Rites Of Passage "
Rules: "That's just life" - The Character learns to smile inspite of difficulties
that are just part of life.
Thanks for reading and please leave your thoughts in the comments below!
Misfit Supers $2 off code: T4G5TJQJ