Animation Work-In-Progress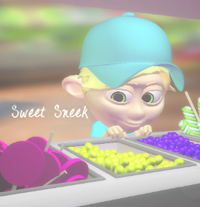 Now, as always, I'm cranking out newer and better animations. Keep checking back here for new works in progress coming all Spring. I'm eager for feedback, so don't hold back!
This newest shot is in its 4rd Polish Pass. I just made a big change at the moment where she grabs the ship… a little more polish and we'll be there!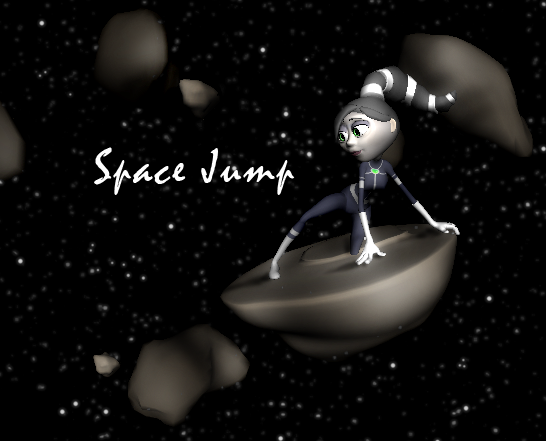 This next shot is almost finalized, but I'm sure more can be polished an will revisit it soon: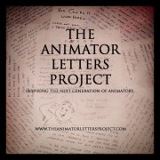 Also, I've just been featured in a video encouraging industry professionals to write a letter and inspire the rising generation. Willie Downs has become a good friend and I hope he finds the support he's looking for. It's a project I really believe in. Check it Out.