Animation Works-In-Progress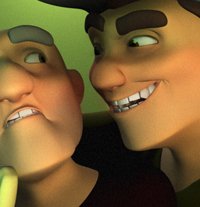 Now, as always, I'm cranking out newer and better animations. As I continue generating new animations, I'll update this post. I'm eager for feedback, so don't hold back!
Current Shot:
….under the mentorship of the fatastic Rex Grignon….

Texture/Lighting Version:
(animation NOT current)
Former Animation Work-In-Progress Shots:
Space Jump, 2013 – For the current version, see my demo reel.
Sweet Sneak, 2013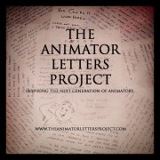 Also, I've just been featured in a video encouraging industry professionals to write a letter and inspire the rising generation. Willie Downs has become a good friend and I hope he finds the support he's looking for. It's a project I really believe in. Check it Out.